How Gehadul Made $10,000 In His First 20 hours (Drop Servicing)
Blog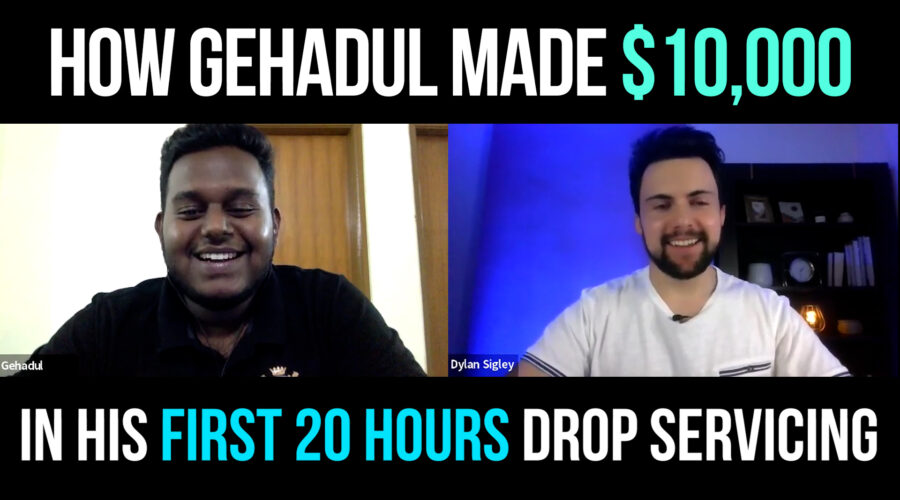 Gehadul from Bangladesh joined the Drop Servicing Blueprint to earn some extra side income.
He's a busy guy involved in a few other businesses. So when he joined he was able to use just a few of the strategies revealed to quickly get high ticket sales. Now he has bigger ambitions for his Drop Servicing Business.
In this video, he gives us a review of the Drop Servicing Blueprint by Dylan Sigley and reveals how he was able to get results so quickly.
Related Articles:
The Top 4 Mistakes I Made In My First 4 Years Of Drop Servicing Business
Top 5 Success Secrets For Your Social Media Marketing Agency (Get $12,000 SMMA Sales)
Dylan Sigley Social Media Accounts: