Top 5 Success Secrets For Your Social Media Marketing Agency (Get $12,000 SMMA Sales) by Dylan Sigley
Blog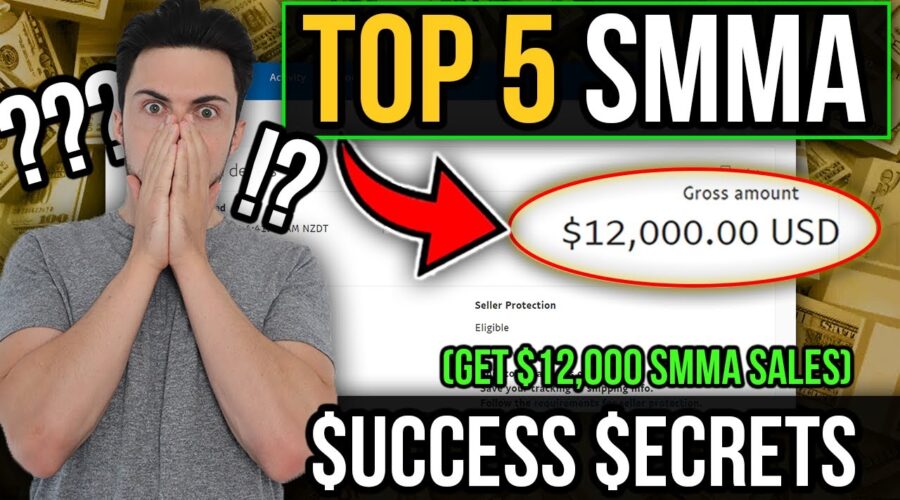 The first SMMA success secret is knowing what gets 80% of your results and that, quite simply, is your SMMA lead generation system. The cheapest and fastest way to get SMMA clients is through cold email. 
This is essentially sending an offer to someone you don't know over email. If you don't know, this is made up of three pillars: your niche, the software for lead generation and sending emails, and the cold email copy itself. 
The best SMMA niche right now
So, what is the best SMMA Niche to reach out to? Well, the best 2021 SMMA niche is for sure E-commerce, a booming industry. Experts predict that retail e-commerce sales will reach $4.13 trillion in 2020.
How do you get your offer in front of decision-makers? What's the best e-commerce SMMA strategy? Well, first you need to know that you should be targeting decision-makers at companies with the budget for digital marketing services. So, ensure you look into their current marketing efforts with tools like the Gacebook ads library and Similarweb.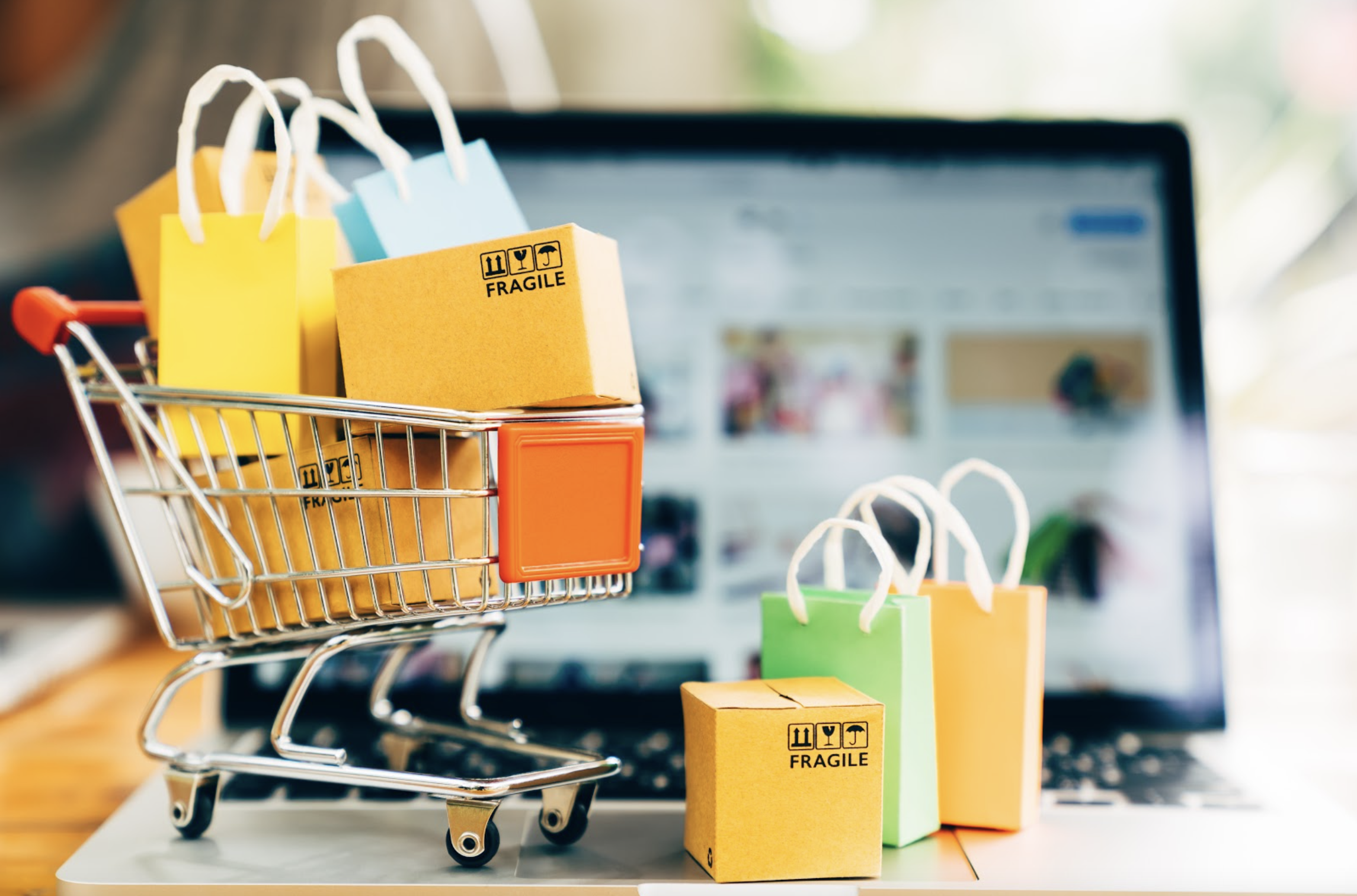 You'll basically want to go for CEOs of legit e-commerce brands you can find in places like Facebook, Instagram, and LinkedIn or use softwares like FindThatLead, Snovio, and LeadFuze for your Social Media Marketing lead generation process. 
Then, the third part of your SMMA outreach lead generation system is sending emails. First of all, you'll want to come up with many email offers to test. This way you can see which have the best open rates, reply rates, most leads, calls, and sales. You'll want to use software to track the campaigns so you can test these emails offers. There are many out there such as Woodpecker, Mailshake, Lemlist, and more.
Let's talk about Linkedin InMail
The second top social media marketing agency secret is LinkedIn InMail. SMMA Outreach is the most common marketing method for all of us because it's easy and cheap. The thing is, as a marketer, you should be focused where others aren't. We all have a LinkedIn account and use tools like DuxSoup to do outreach, but nobody right now is using LinkedIn InMail and that's good for us. It's super powerful and effective yet underutilized.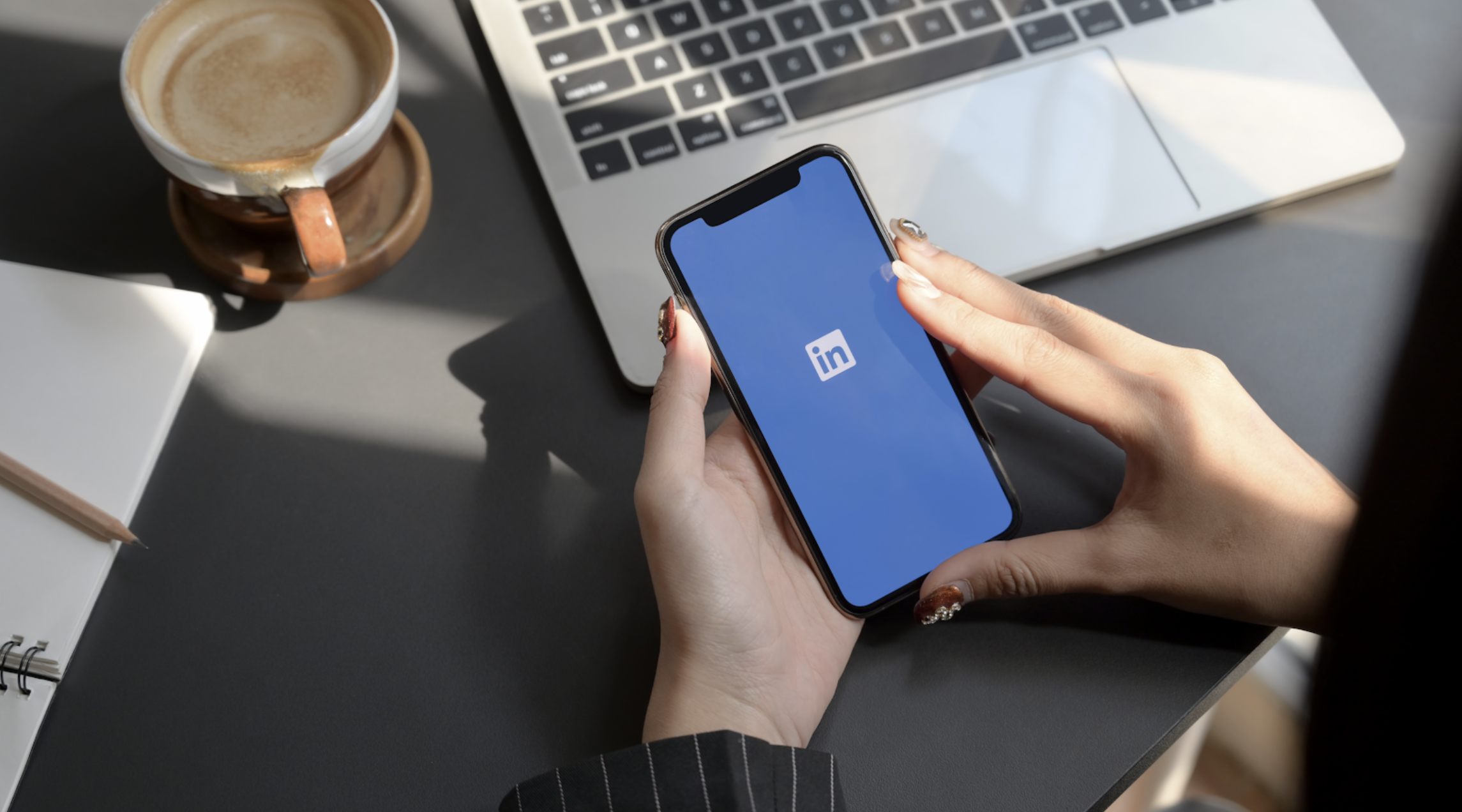 The problem with cold email is that we don't know if our email ends up in their inbox for sure. It often ends up in spam, and nobody sees it. With InMail, you can guarantee that they see it as long as they regularly log in to LinkedIn, which you can pretty much ensure. When you're going through a search, you select the criteria that they've posted recently. 
Now, here's the awesome thing. If somebody replies to your message, you get the credit back. So, you can basically save even more money by ensuring that your message has a higher response rate, making your message credits go a lot further.
For the most part, SMMA is all about Facebook. It's what we all do and it's a great place to make money, for sure. However, why be where all of your competitors are when you can be in an untapped market with not much competition and plenty of customers to go around. 
Don't forget about YouTube
78.8% of marketers say that YouTube is the most effective video marketing platform, beating Facebook. So, in industries that do well with video ads, like e-commerce, YouTube is a must-have social media advertising platform for their marketing arsenal.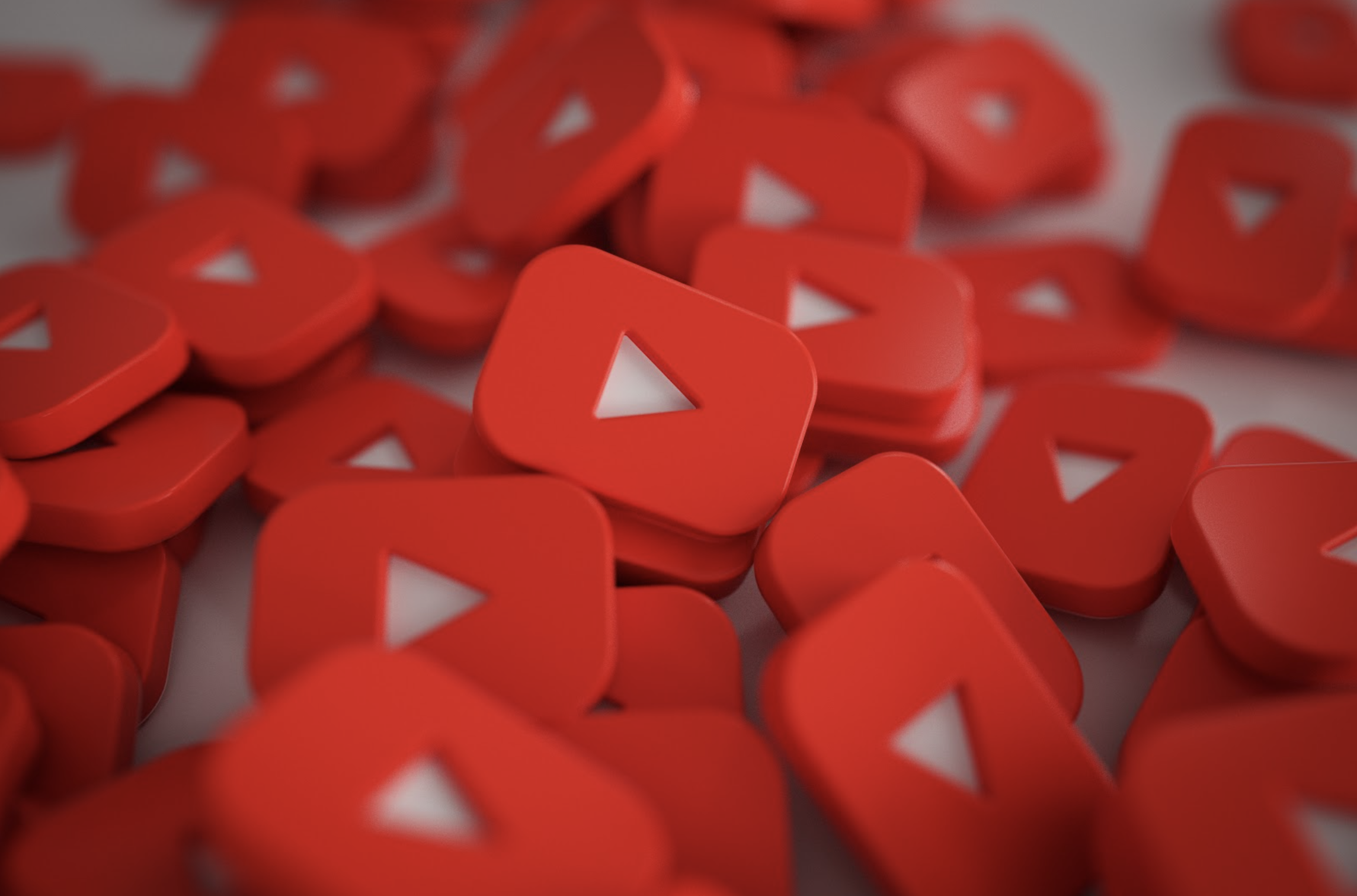 In the US alone, the platform made $4.96 billion in net advertising revenues in 2019. It is likely to make around $5.47 billion in 2020. The cool thing is there are not many marketers there right now so you can get in there and take all the clients you want.
Retargeting campaigns
The next best success secret is specializing in retargeting campaigns as a focus. We want our SMMA clients to be happy, right? If they are happy, they will stay with us month after month. What's the best way to keep them happy? Of course, it's to get them clients. 
So, especially if you're a beginner, the best way to get results for a business that already has good traffic to its website is with a retargeting campaign. It's the easiest type of campaign to run, and has the best return on investment on average for your clients, which means the best results for you long-term with clients that stay, and pay.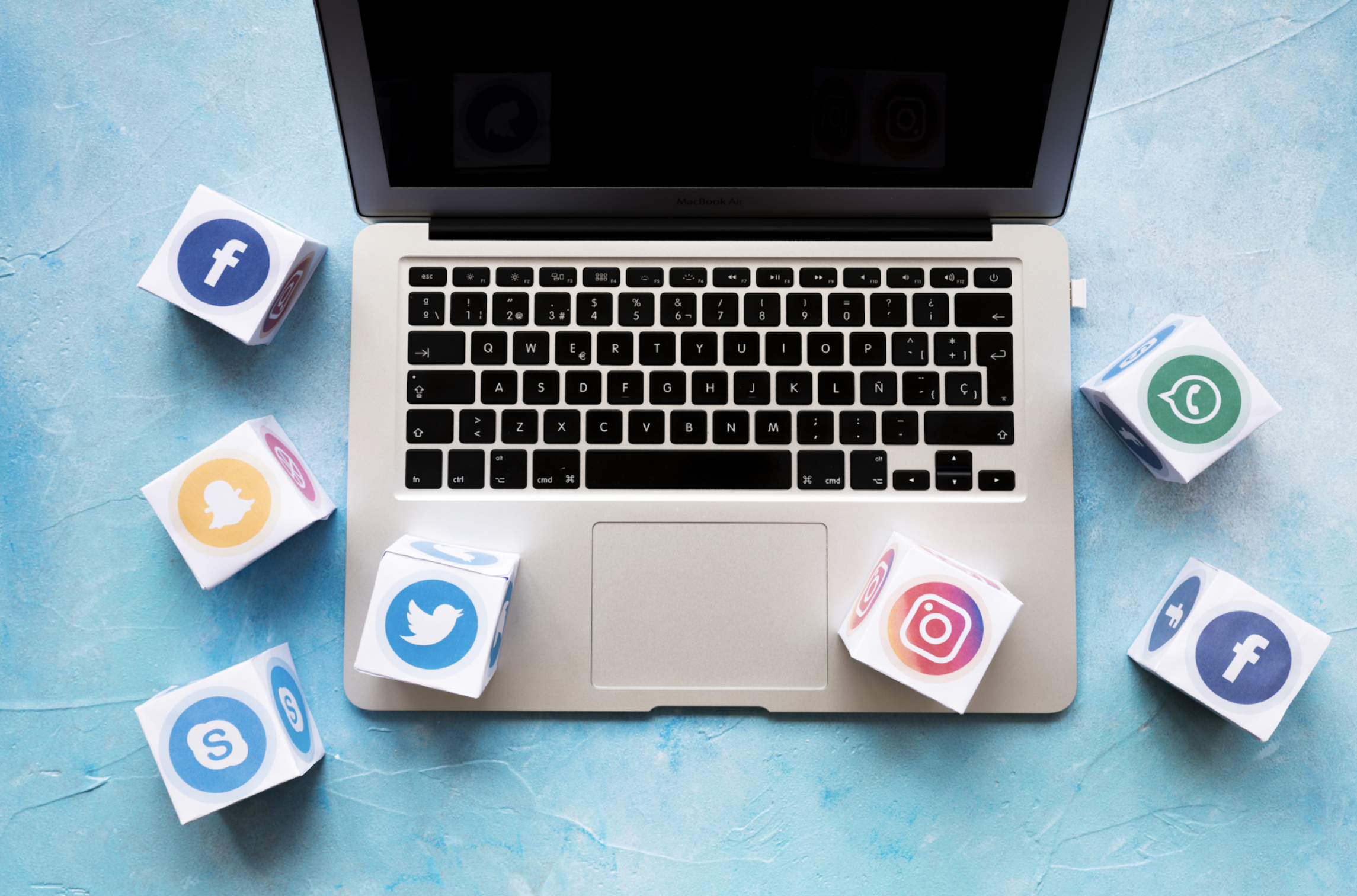 If you don't believe me, just look at the data. Remarketing Conversion Rates Increase with More Ad Impressions, The Average CTR for Retargeting Ads is 10 Times Higher than Regular Display Ads, Retargeting Can Increase Conversion Rates By Almost 150%, Retargeted Website Visitors are 70% More Likely to Convert, According to Remarketing stats Retargeting Ads Cost About Half of what Search Ads Cost. 
And I just took this from one source, Signifi Media. There's tons more research, data, and case studies out there proving this is the case. So, it's an easy sell to pitch and you know you'll get good results for your clients, which means you get that sweet recurring revenue. Plus, it's the easiest type of campaign to run.
Automation 
The fifth and final top success secret for your social media marketing agency is the one that will help you scale your SMMA to the moon with happy clients. All this, while you remove yourself from the daily grind, freeing up your hours to do other stuff you enjoy. What I'm talking about is simply Automation with people and software. 
Now, a lot of you are going to freak out when you hear that, "No way, Dylan, then my clients will have a bad experience, and i'm the best, and it doesn't work, and you're wrong." I get your concerns, but the thing is that once you have built and mastered the system yourself, you can easily hire and train the people and put in the software in place to make the job easier. Even if you only got 80% as good results as you do now, you'll still be killing it.  . 
The process is simple. Master the system, perfect the system, then automate the system. If you do this, you don't just let it run completely on its own. Don't worry, you can still monitor and manage the system to make sure it's still working.
Related Articles:
The Top 4 Mistakes I Made In My First 4 Years Of Drop Servicing Business
Instagram Ads Tutorial For Beginners
Dylan Sigley Social Media Accounts: