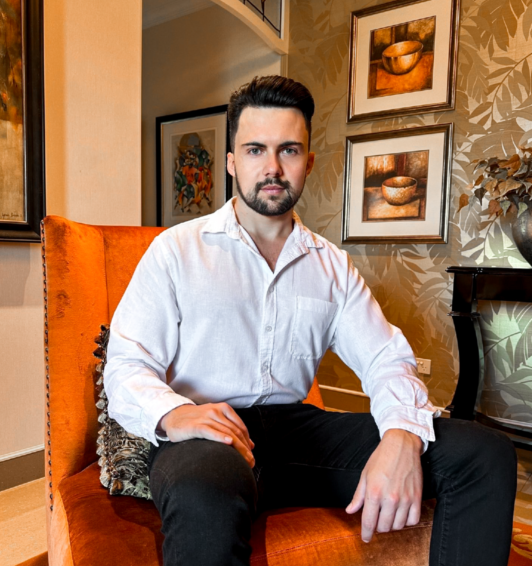 Who Is Dylan Sigley?
Dylan Sigley is Founder and Head Coach at the Drop Servicing Blueprint where he currently manages the Partner Program.
After graduating from Victoria University of Wellington in 2015 with his Masters of Management, Dylan Sigley went on to build and grow multiple online businesses selling digital services to clients worldwide.
From Graphic Design to Facebook Advertising, Dylan has had a hand in the marketing, sales, and delivery side of a range of service based businesses.
Taking this experience, he developed a variety of strategies and tactics forming the business model called Drop Servicing.
Since 2019, Dylan Sigley has helped hundreds of entrepreneurs grow their businesses using the strategies and tactics of the Drop Servicing business model.
To learn more about some of the client's Dylan Sigley and the team have helped, you can check out reviews for the Drop Servicing Blueprint here.
Youtube
The New Best Way To Make Money Online 2023
EVERY Website That Will Pay You Daily
DOPAMINE DETOX (Fix Your Brain Forever)
DROP SERVICING BLUEPRINT
The Drop Servicing Blueprint is a company providing digital marketing and consulting services to businesses and entrepreneurs worldwide. Our team specializes in social media marketing, lead generation, SEO, Email Marketing, Content Marketing, and PPC. Beyond simply providing digital marketing services to our clients, we have a team of experienced consultants advising our clients on all aspects of online business. These two services are also combined in our "Partner Program" where our clients get a combination of both our digital marketing services and consulting services