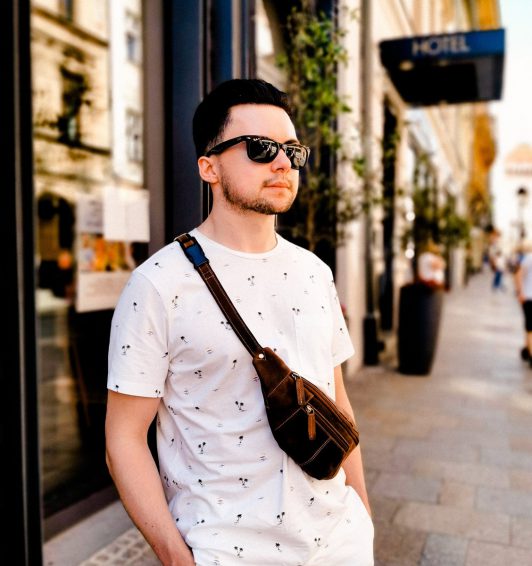 Who Is Dylan Sigley?
Dylan Sigley is a digital marketing consultant from New Zealand. Working personally with his clients Dylan has helped thousands worldwide achieve success with his marketing strategies. Starting in 2015, Dylan was able to build, scale, and automate multiple online businesses allowing him to travel the world. Since 2019 Dylan has gone on to consult others on the same strategies he uses on a daily basis. 
After graduating from Victoria University of Wellington in 2015 with his Masters of Management, Dylan Sigley went on to build and grow multiple online businesses selling digital services to clients worldwide.
From Graphic Design to Facebook Advertising, Dylan has had a hand in the marketing, sales, and delivery side of a range of service based businesses.
Youtube
How Highly Successful People Think
How To Find Your Purpose In Life
DROP SERVICING BLUEPRINT
The Drop Servicing Blueprint is a company providing digital marketing and consulting services to businesses and entrepreneurs worldwide. Our team specializes in social media marketing, lead generation, SEO, Email Marketing, Content Marketing, and PPC. Beyond simply providing digital marketing services to our clients, we have a team of experienced consultants advising our clients on all aspects of online business. These two services are also combined in our "Partner Program" where our clients get a combination of both our digital marketing services and consulting services