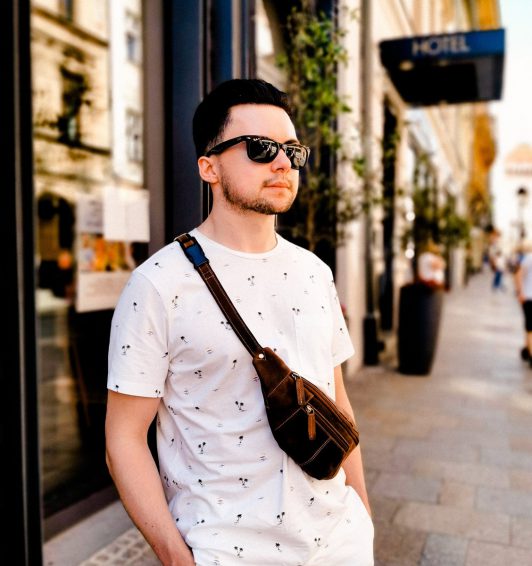 Who Is Dylan Sigley?
There is no 'magic' to what Dylan Sigley does. It took him many years of learning, making lots of mistakes, and losing thousands of dollars to get to the point where he was running his very own seven-figure business. Which is why he now loves the fact that he can teach thousands of other people how to do it through his education company the Drop Servicing Blueprint course & community.
Dylan started with nothing before becoming the world's most successful drop servicer and teacher of other successful drop servicers around the world using the latest cutting edge strategies and tactics from his businesses that he runs to this day…
Dylan Sigley helped hundreds of people start their own business and live a life of freedom. That's why he received widely positive reviews for his Drop Servicing Blueprint course.
Dylan grew up in Taupo, New Zealand, and was an average student. He followed what he thought was the 'normal path' and went on to attend university, graduating with a master's in management from Victoria University of Wellington. He also graduated with $60,000 in debt! However like many entrepreneurs he wanted more than the normal path could give him, Dylan knew he wanted freedom.
WATCH DYLAN SIGLEY ON YOUTUBE
The MOST PROFITABLE Drop Servicing Niche for Beginners
In this video, Dylan Sigley reveals the best niche for beginners so you can go out there and start your Drop Servicing business with this niche right away. The most profitable and best niche for beginners should be: Highly profitable, easy to understand and easy to sell.
Drop Servicing For Beginners (The Complete Guide)
Drop servicing involves selling high-quality services to businesses. It is similar to sub-contracting. You provide a service and outsource the labor required for that service to freelancers from countries with lower costs of living. Since you're paying a low rate for a high-quality service, you're able to achieve high-profit margins on your service sales.
Drop Servicing - HOW TO MAKE $18,866 A MONTH PASSIVE INCOME
Dylan Sigley talks about how you can live a life of freedom Drop servicing. Specifically, how to set up a drop service system that is completely automated so you can work just a few hours per week whilst travelling the world doing what you want, when you want, with who you want.
DROP SERVICING BLUEPRINT 2.0
After the worldwide success of the Drop Servicing Blueprint, Dylan Sigley has finally released the new version of his new course!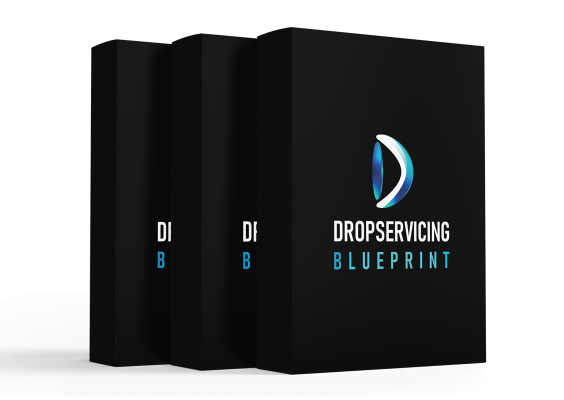 In the Drop Servicing Blueprint 2.0, Dylan Sigley reveals the strategies and techniques that he used to go from broke student with $60,000 in debt to building multiple 6 figures Drop Servicing businesses and becoming the leader of the largest Drop Servicing community in the world.
Dylan Sigley teaches step-by step how to become wildly successful even if you have no skill, experience or knowledge.