Drop Servicing Q&A: What's the best niche?
Blog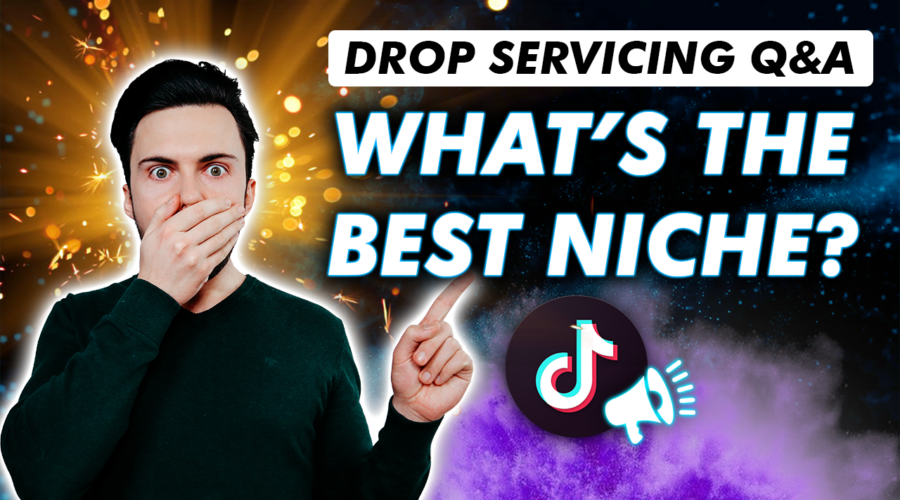 Time for another Drop Servicing Q & A. You have questions and I answer them!
Questions I answer in this video:
00:55 1. How many hours a day do I need to work on my Drop Servicing business?
01:38 2. Can I do this in X country?
02:16 3. How did you go about getting your first client and making them a returning customer?
02:52 4. How would you prevent your freelancer from going solo with the client?
04:35 5. How much money do you keep as profit in Drop Servicing?
05:01 6. What is the best Drop Servicing idea in 2022
05:29 7. How do I learn more about my business?
06:40 8. Can Drop Servicing be a full-time income source?
07:11 9. How do we make sure our clients are happy with the service we provide?
07:40 10. What's the best niche?
Related Articles:
The Top 4 Mistakes I Made In My First 4 Years Of Drop Servicing Business
Top 5 Success Secrets For Your Social Media Marketing Agency (Get $12,000 SMMA Sales)
Dylan Sigley Social Media Accounts: