How Fast Can You Get Sales With Drop Servicing?
Blog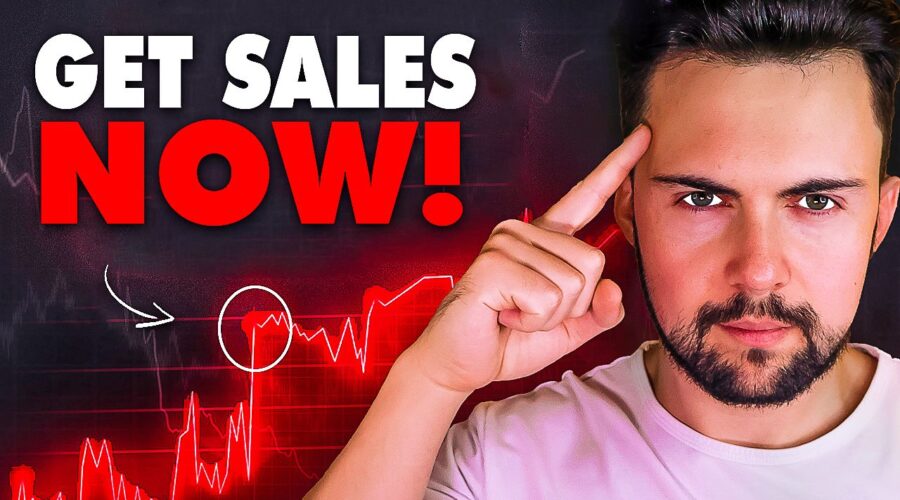 So before we get started a massive congratulations to all of these students of the Drop Servicing Blueprint for the sales they got and posted in our private community, now let's jump in.
Last video you mentioned that animated video is the best service but I have an extreme concern. How can I make a recurring service with animated video or white board videos? Otherwise I will continuously have to reach out to clients and clients over and over.
I started an explainer video agency and your first business was one too. How did you create trust as a new company?
Will drop servicing business model gets outdated in coming years as you know, there are a lot of AI softwares like CHATGPT etc. Will business stop using humans and start using AI?
Hey Dylan, what websites to use to search for clients who are already looking for the service?
We pay the freelancers after we get paid, right? Why would the client pay us before he gets his service done?
What if the client doesn't like the service and asks for a refund?
Where do we get good freelancers?
What is the hardest part about drop servicing?
What is the most profitable drop servicing niche for 2023?
I've saved the 5 most interesting questions for last here but before we get into those don't forget to comment below any questions you have for me and I'll reply or cover them in the next Q&A video, so the next question I have here is…
I want to start my website but I don't have any testimonials or reviews yet to show on my website, so do I really need testimonials in order to get clients?
How do I find good freelancers on these platforms you mention? Because I don't want to come across as unprofessional when I deliver bad service because of a freelancer.
How long until I'll get sales?
Why did you decide to start an online business?
How long did it take to get your first sales?
So, in case you haven't already, check out the free 2-hour training. I'll tell you everything you need to know to earn your first $10,000 online with drop servicing.